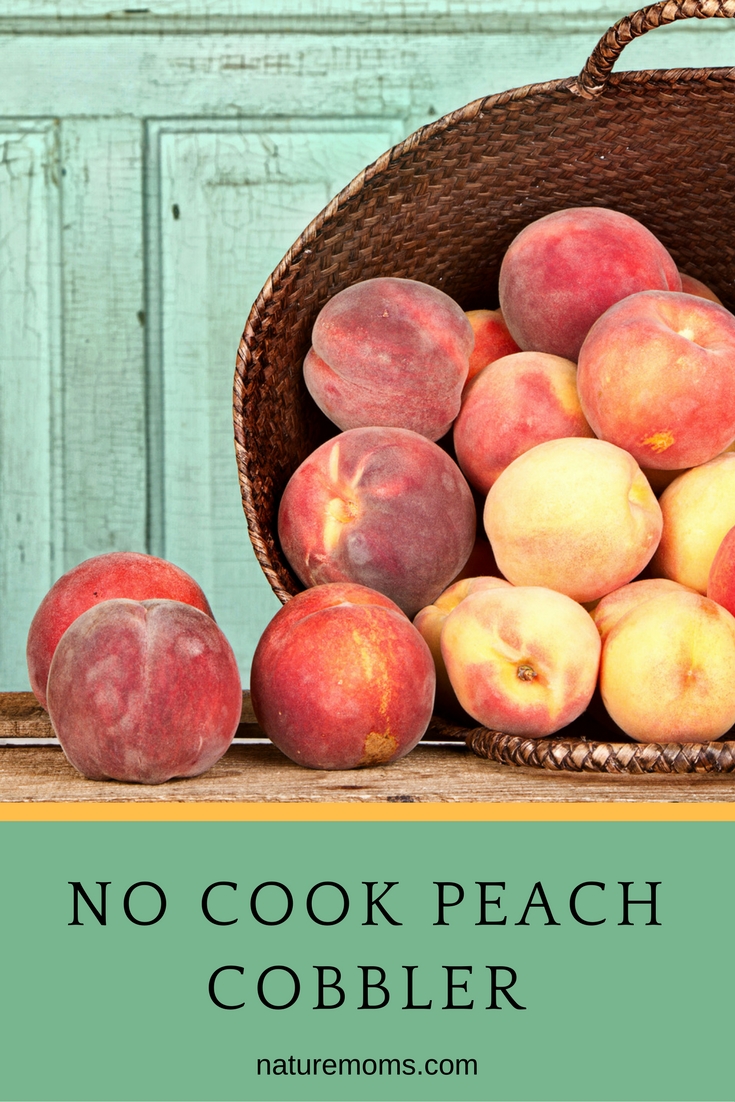 I made a delicious raw peach cobbler for desert tonight. The kids loved it and so did I and it is oh so healthy.
Ingredients
2 peaches (chopped)
1 teaspoon raw coconut oil
4 teaspoons agave nectar (raw honey will also work)
2 dashes cinnamon
3 ounces raw walnuts
5 dates, pitted
Preparation
Peach filling: In food processor or Vita-Mix, mix peaches with coconut oil, 2 teaspoons agave nectar and a dash of cinnamon until smooth. Empty into bowl.
Crumb topping: In food processor, grind walnuts. Add dates, cinnamon and 2 teaspoons agave nectar. Grind again until crumbly. Put crumb mixture in bowl on top of peach filling.
Serve immediately and enjoy!!!