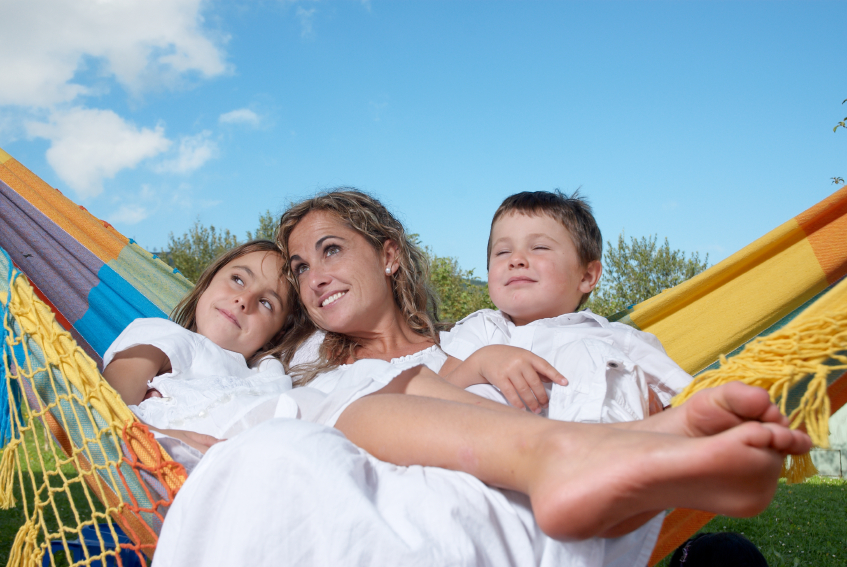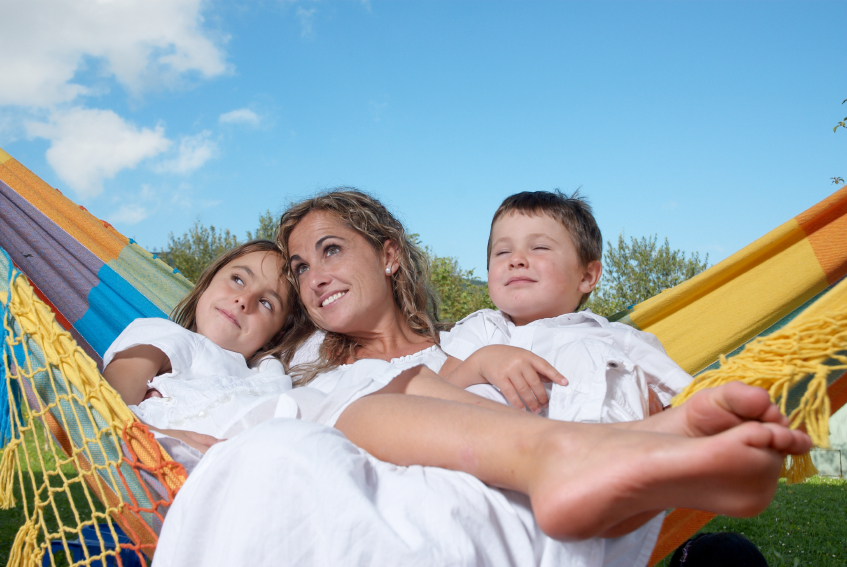 I just wanted to let you all know about two new or new-to-me resources for natural families that I like.
First off the Holistic Moms Network, of which I am a fan, has released a new cookbook. It is called "Growing Healthy Families". The cookbook is comprised of recipes submitted by holistic and health conscious moms and compiled to make an awesome resource for other moms wanting to cook healthy meals for their family.
Growing Healthy Families showcases a variety of nutritional philosophies and flavors, from vegetarian, vegan, raw food, and gluten-free (for those with ethical or dietary sensitivities), to ethnic and meat-centered dishes. "We don't all agree on what we should eat," says Nancy Massotto, HMN's Executive Director, "but we find common ground in the value of eating simply and eating unprocessed whole foods," Massotto says.
Indeed, many of the recipes in Growing Healthy Families emphasize the use of wholesome ingredients like fresh fruits and vegetables, brown rice, whole wheat pastry flour for baking, and flax seeds which are rich in Omega-3 fatty acids. But more importantly, this cookbook contains mom and kid-tested recipes which prove that healthy doesn't mean bland or boring.
Hearty recipes such as Red Lentil Roast or Fennel-Crusted Salmon on White Beans to Gluten-Free Fudge Brownies and Vegan Banana Oatmeal Cookies are sure to please every palate and dietary need.
What makes Growing Healthy Families truly unique, however, is the last section called This & That. Readers will find recipes for homemade baby wipes, play dough, non-toxic household cleaners, body care products, and holistic remedies for everything from sore throat and chest congestion to insect bites and allergy relief. Growing Healthy Families is reasonably priced at $15 and can be ordered from the HMN website.
Second, I recently joined a new membership site called The Homemaker's Mentor. It is
really an awesome concept. The membership price is $5 a month and for that price you get 2 lessons a month in the lost art of homemaking as taught by a wife of thirty years and a mother to 11 children! If you have ever wished for a friend or older woman to hold your hand and teach you skills you have always wanted to learn, The Homemaker's Mentor is for you.
Right now the down-loadable lesson is all about baking pies from scratch….regular pies and mini-pies or turnovers. It has pie crust recipes, filling recipes, full color picture instructions, and even video about making pie crusts in bulk and freezing them. The recipe for strawberry pie has my mouth watering. Last month there was a huge lesson on beans and all the ways you can prepare and cook them. Members also get to chat in the private homemaker's forum. It is really one awesome resources for moms and for $5 a month it is a steal too. Check it out!
And lastly, I want to send a shout to all my readers…Thank you!!! You all rock and you are the reason I maintain this blog. Much love! – Tiffany