There are some great deals on Zulily today. Enjoy!
A new Costco membership OR renewal plus some freebies is only $55.00. I am all over this one personally. I have been going with a friend and using her membership for the past couple years but this has increasingly become a hassle and we would like one of our own. We like to buy bulk coconut water, coffee, and rechargeable batteries there mostly but they also have lots of organic offerings.
Laptop Lunchboxes – One of our all time favorite lunch/bento boxes. We have four of them. :)
KidCraft Wood Toys – Trains sets, sandboxes, dollhouses, puppet theaters and lots of other good stuff. My daughter has the Glitz & Glamour Dollhouse and it is very high quality and will last for many, many years.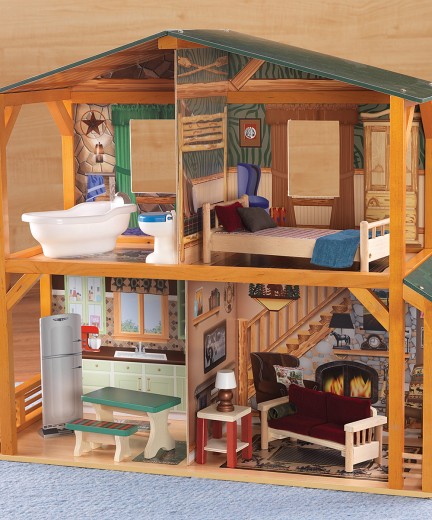 Slyvan Products – Great for homeschool or for summer learning. We have used (and enjoyed) several of their products in years past.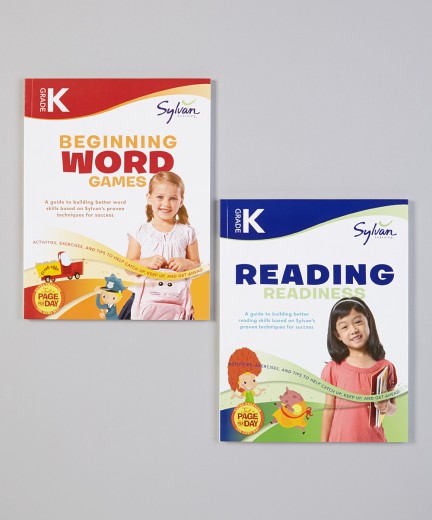 Sprout Non Toxic Nail Polish – Conventional nail polish has all sorts of toxic nasties in it so I always try to buy safer, non toxic versions for my daughter. Sprout is one brand I have not tried yet but perhaps today is the day to order some. :)