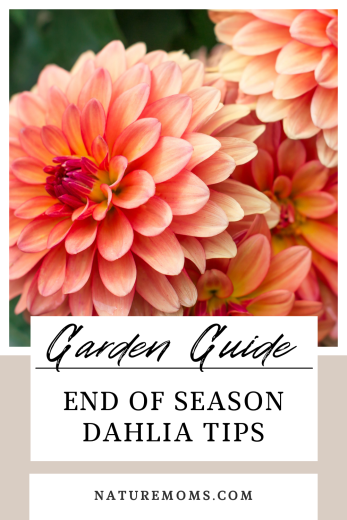 As the vibrant blooms of summer start to fade and the temperatures begin to drop, it's time for Dahlia enthusiasts to turn their attention to end-of-season care. Dahlias are beloved for their stunning and diverse flower varieties, but they do require some special care as winter approaches. In this post, we'll guide you through essential tasks like labeling, digging, washing, seed collecting, and winter storage to ensure your Dahlias thrive again next season.
Labeling for Future Identification
Before you start the end-of-season Dahlia care routine, it's crucial to label your Dahlias. Dahlia tubers may all look the same once they're out of the ground, but each variety has its unique characteristics. Labeling will help you identify the specific varieties you're growing. Use weather-resistant labels or wooden stakes, and write down the Dahlia's name, color, and any other relevant information. This will save you from confusion when it's time to plant them again in the spring.
Digging Up Dahlia Tubers
Dahlia tubers are sensitive to frost and cold temperatures, so they must be dug up before the first frost arrives. Typically, this occurs in late fall, around the time when the foliage begins to turn yellow and wilt. Follow these steps to dig up your Dahlias:
Carefully dig around the base of the plant, taking care not to damage the tubers. Use a garden fork or spade to loosen the soil.
Gently lift the clump of tubers from the ground, shaking off excess soil. Be cautious not to break or bruise the tubers during this process.
Trim the stems down to a few inches above the tubers, leaving some of the stem attached for easier handling.
Inspect the tubers for any signs of rot, disease, or damage. Discard any unhealthy tubers.
Washing and Drying Dahlia Tubers
Once you've dug up your Dahlia tubers, it's important to clean and dry them thoroughly. Here's how to do it:
Rinse the tubers with a gentle stream of water to remove any remaining soil.
Allow the tubers to air dry in a cool, dry place for a few hours. This will help prevent rot during storage.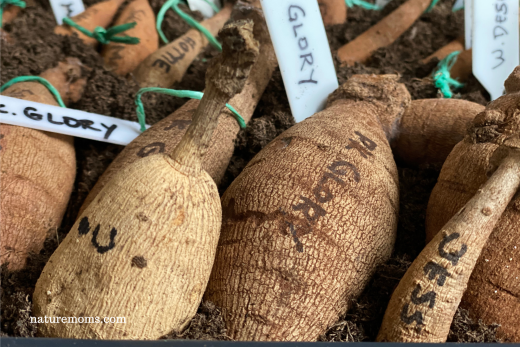 Seed Collecting for Future Growth
Dahlias can be propagated not only through tubers but also through seeds. If you want to expand your Dahlia collection or experiment with new varieties, seed collecting is a great option. Here's how to collect Dahlia seeds:
Wait until the Dahlia flower has fully matured and the petals have fallen off.
Look for the seed pods, which resemble small, hard clusters at the center of the flower.
Carefully collect the seed pods and place them in a paper bag. Label the bag with the Dahlia variety and date of collection.
Store the bag in a dry, cool place for a few weeks to allow the seeds to fully ripen.
Once the seeds are ready, you can plant them in the spring to grow new Dahlia plants.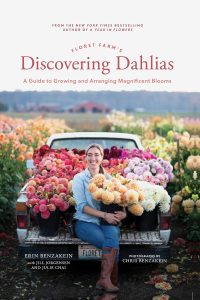 Winter Storage of Dahlia Tubers
Proper winter storage is crucial to ensure your Dahlia tubers remain healthy and viable for the next growing season. Follow these steps for successful winter storage:
Choose a storage location that is cool (around 40-50°F or 4-10°C), dark, and dry. A basement, garage, or root cellar works well.
Place the tubers in a cardboard box or a wooden crate filled with dry peat moss, vermiculite, or perlite. Ensure the tubers are not touching each other and are surrounded by the chosen storage medium.
Check on your tubers periodically throughout the winter to ensure they are not rotting or drying out. Spritz the storage medium lightly with water if it becomes too dry.
By following these end-of-season Dahlia care tips, you can ensure the health and longevity of your beloved Dahlias, making for a beautiful display in the upcoming spring and summer months. With a little care and preparation, you'll be rewarded with an even more magnificent Dahlia garden next year.
Recommended Reading:
Floret Farm's Discovering Dahlias: A Guide to Growing and Arranging Magnificent Blooms