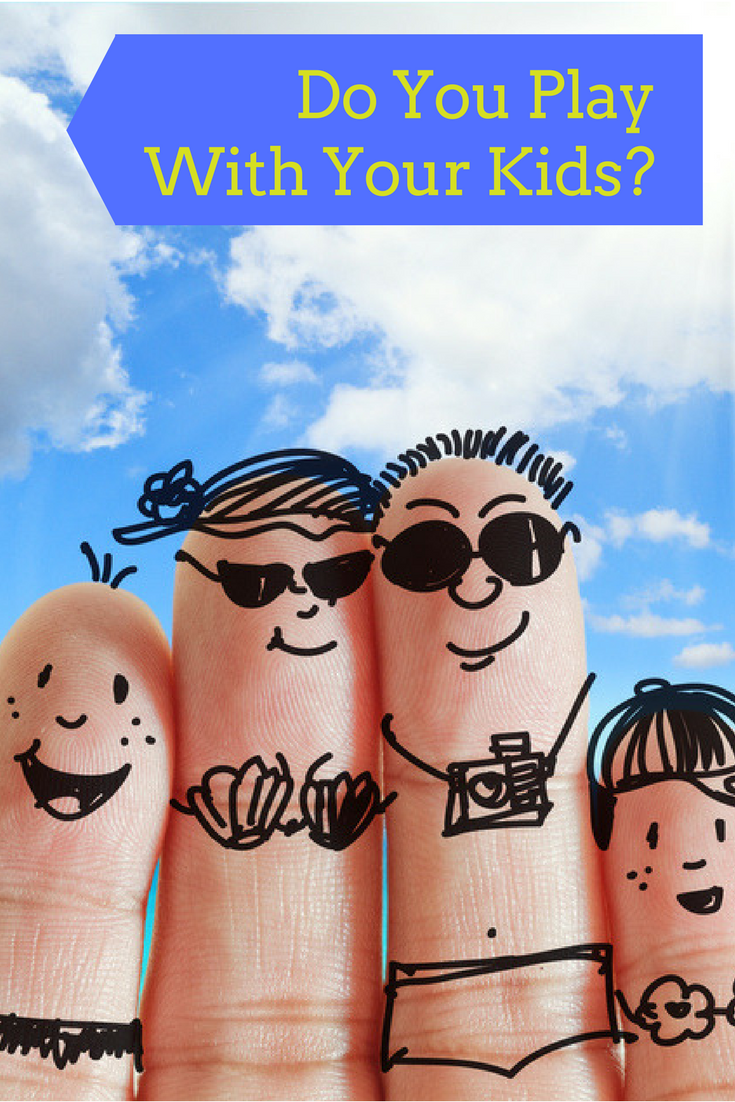 This is week two of the attachment parenting discussion between Green Moms Weekly… all in honor of Attachment Parenting month. The question this week is: What are some fun, simple, activities that you engage your children with?
I have to admit that I am not terribly great at "play". I do lots of stuff with my kids and I am a very attentive and involved parents but actually playing with my kids has always been a struggle for me. Sure we play around often with tickling or thumb wars, little stuff like that, but kicking a ball around in the yard, playing catch, or playing dolls or dinosaurs is not really something that comes easy to me. So for me it does take some planning to make sure my kids actually see me being a playful parent. Some of the ways we play are below…
Board Games – This kinda play is a-okay with me. We have lots of games and we play pretty often. It could be UNO or could be an educational game that teaches about medicinal uses for herbs. Its all good! My husband, my two older kids, and I all play online games as well. Hubby plays with our oldest son and my daughter and I often play together as well.
Car Games – Long drives are a great time to play as well… SlugBug (with no hitting), I Spy, the license plate game. We love them, they give us an opportunity to play, and they keep kids occupied.
Nature Play– Every year we do a series of winter hikes put on by our local Metro Parks system. There are usually about a dozen or more and they are a great way to see every park in full winter glory and be together as a family. By playing nature identification games along the way and by encouraging everyone to compete against their own hike times it makes it more fun for everyone. We also go sledding a couple times a year. This year we plan to try a new adventure and go Snow Tubing at Mad River. Can't wait!! If we can find some good, used equipment we would also like to start cross country skiing and snowboarding.
In the warmer months we play together at festivals and do other organized activities. Indoor and outdoor golf is something we all love. Mini golf as a family and the driving range with Daddy for my two oldest. My husband and son like to attend Big Game Day at a local paintball place too. Despite my aversion to be bruised from head to toe by paintballs, I have decided to attend the next one in the spring with them. It was important to my son to share his love of this game with both parents. So now I have to find some second hand fatigues and it is ON!
This past weekend we took the kids apple picking again and we had a blast running through the orchard rows and lifting the kids so they could reach the highest (and juiciest apples). It was also fun to kick errant apples out of the main walkway so no one would trip on them. This upcoming weekend we plan to push our kids around inside tractor tires at Pigeon Roost Farm.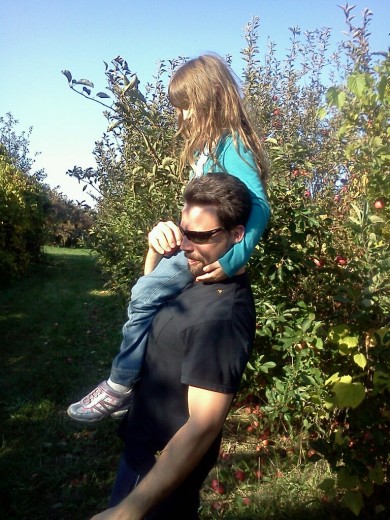 Indoor Play – We have at least one hard core roller skate/roller blade enthusiast and it makes sense since both my husband and I skated several hours a day for most of of our childhoods and many of our dates were spent at skate parks. Taking the kids to roller rinks is fun for all. We are also lucky to have indoor water parks that can be used during any weather. Spraying each other with water, riding double on the lazy river, going down terrifying water slides and screaming, together … it is what occupied the latter half of this past weekend actually. For any Columbus locals who read, we went to Coco Key Water Resort at Cherry Valley Lodge. LOVED it! We actually live 5 minutes away from the Fort Rapids Indoor Water Park but CoCo Key has frequent specials and group buy deals. We just bought 5 more days passes to Coco Key yesterday (via a group buy site) that we will use around Christmas time.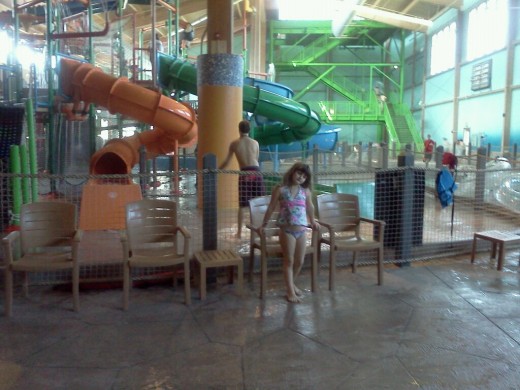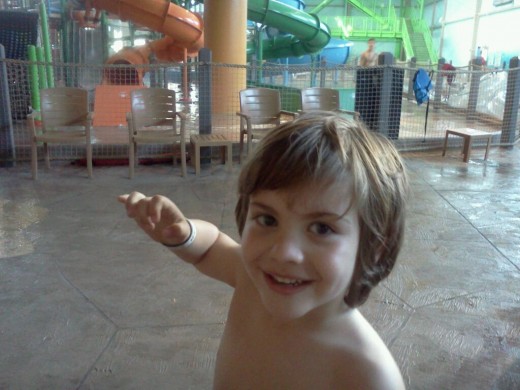 Affordable Fun – I know some people hate group sites like Groupon and Living Social but we use these sites primarily to buy tickets for events and play opportunities. Water resort passes, tours at historic places, museum passes, mini golf, paintball 2 for 1 deals, skiing passes, etc. It makes it a lot easier to play when you can afford to do really fun stuff and these sites can make that possible for 50-60% off the normal prices.
So, that is how we get our play on… what about you? How do you play with your kids?