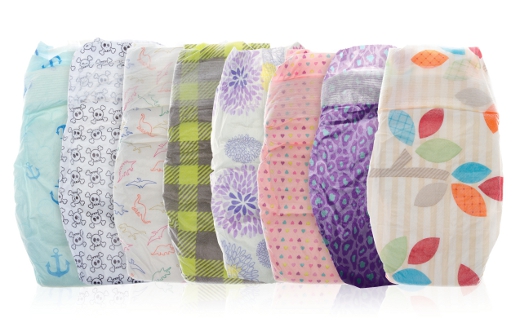 I have shared my Zulily love numerous times before and I have also blogged about The Honest Company in the past too. The first company gives me access to lots of eco friendly goods for reduced prices and the latter is all about taking conventionally toxic products and making them non-toxic and healthier for families.  Well, these two companies are teaming up to bring even more great deals to our doorsteps.
Zulily is a storefront that takes products we already buy…from lunchboxes and kitchen gadgets to shoes and furniture and makes them available for short periods of time at hugely reduced prices. I am a huge fan and shop there all the time. I have bought cast iron pans, stainless water bottles, bamboo kitchen accessories, gym clothes, and wooden toys and puzzles for my kiddos. I am constantly amazed at all their eco friendly offerings.
The Honest Company appeals to moms who want healthier home products and products for their babies. Moms really are stepping up to the task of making their home cleaning products and care products healthier and safer and I give mad props to Jessica Alba for using her superstar to form this company and do such good work. In my diapering days I used cloth but there were times when even I used disposables from time to time. I would have loved the Honest Company diapers. They are so incredibly cute!!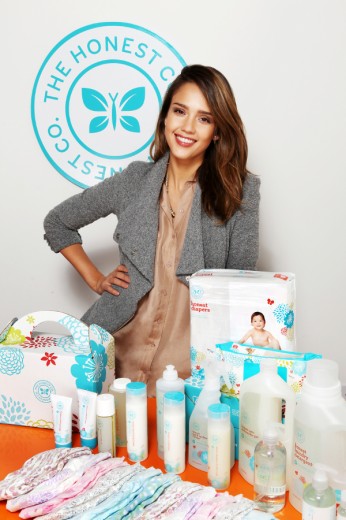 The first of its kind to open on zulily, The Honest Company shop will remain on the site for members to access Honest's non-toxic, high-performing household products with a splash of style, every day. Honest products are ready to ship in 1-2 days and include:
• Premium Plant-Based Disposable Diapers in various patterns including Anchors, Dinosaurs, Family Tree, Hearts, Leopard, Lumberjack, and Skulls.
• Biodegradable Cloth Wipes
• Premium Plant-Based Disposable Training Pants in various patterns including Night Sky, Princess and Robots.