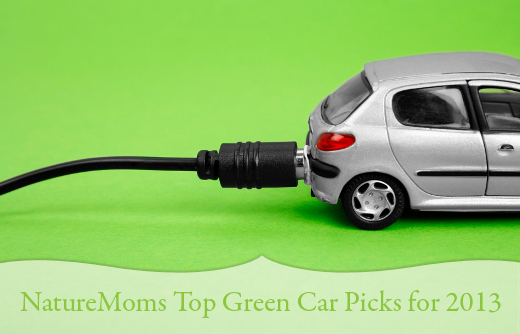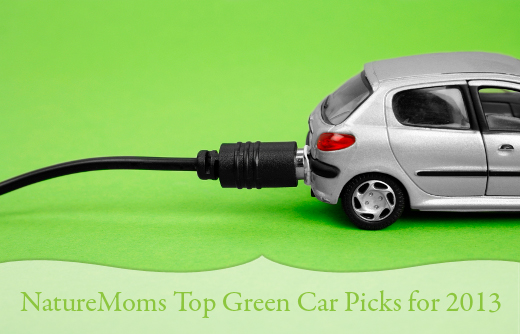 In just a couple days I will be boarding a plane to Detroit where I will be attending the North American International Auto Show (NAIAS) for the second year in a row. Last year was really my intro to the world of greener, more fuel efficient, and more planet friendly car options and choices. I was always keen on the idea but since I was not in the market for a car I never investigated what was out there and I never realized just how many strides have already been taken to give us better options for our transportation.
I learned so much last year. I took two trips to Detroit, attended the big auto show, compared the greener cars on the market, went behind the scenes at testing and design facilities, and test drove several greener cars including the all electric Focus and many other Ford cars with an Eco Boost engine. Later on I got to borrow a few cars for extended test drives, lasting a week roughly and see first hand how they drove and if they lived up to the hype. I now feel reasonably educated on what I want to buy for myself (when the time comes) and what I can feel good recommending to others. So here are my top five picks for greener cars you may want to buy in 2013…
1. The Mitsubish i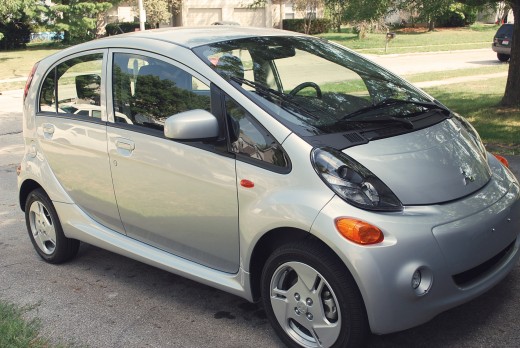 This is an insanely adorable, all electric car and I fell in love with it…HARD. You can read about my full experience here but it was difficult to let this go and difficult not to compare other cars to it. It is whisper quiet and although it looks small it is actually very roomy and luxurious. I loved that it forced me to be a smarter and more mindful driver because you only have so much juice before you need to plug the car in and recharge the battery. You are operating on battery power and therefore can't just slip into the nearest fueling station to fill up. You have to plan your trips and perhaps drive less overall to make it work. The the average cost to drive it is $3.60 per 100 miles which makes it a big money saver and the cost of the car is also incredibly reasonable.
The starting MSRP is $29,125 making the starting price for this car several thousand less than other comparable electric vehicles available in the market.
2. The Ford Focus Electric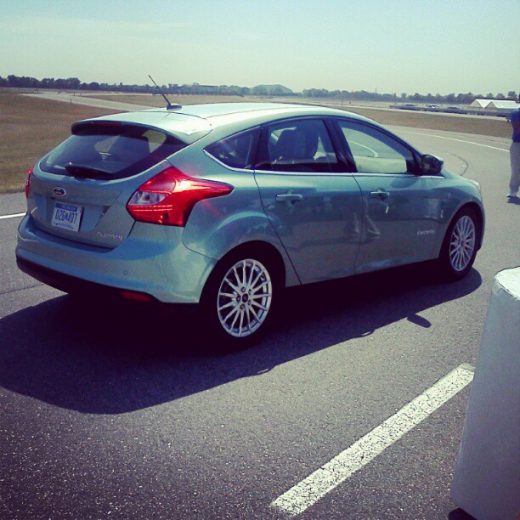 Another snazzy car, no? This is an all electric car, completely battery powered and also whisper quiet to drive. It can take a bit to get used to just how quiet they are but you grow to love it. This car, unlike the one above, is also a five passenger vehicle…the first on the market actually. This means big bonus points from this five member family. Ford cars are very sustainable in a variety of ways too. They use soy and recycled jeans in their interiors and they are working with coconuts, soy, corn, wood fibers, wheatgrass, and other natural materials to make plant based plastics for other car components. The interior is beautiful as are the color choices for the exterior. The range on the car is supposed to be about 85-100 miles on the battery and the starting price is $39,900.
3. The Ford Fusion Hybrid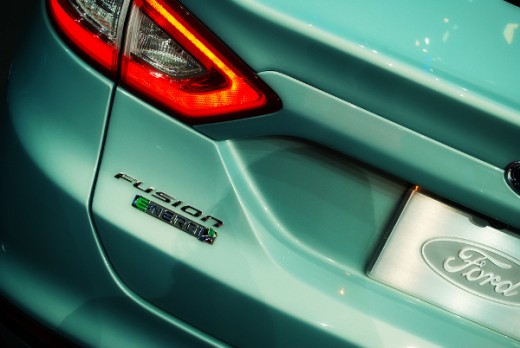 The Fusion was not only the darling of the auto show last year is has been named Green Car of the Year by Green Car Journal. This is in large part due to its 47 mpg fuel efficiency and the low emissions of climate-changing carbon dioxide, in comparison to other cars. 90% of the car is recyclable and they are working on all the plastic components to eventually bring that to 100% according to the chief engineer that worked on the Fusion. The Energi model (plugin hybrid) of this car gets a whopping 100+ MPGe! Wow! I am also in love with the green color you see on the model above.
4. The Mazda 3i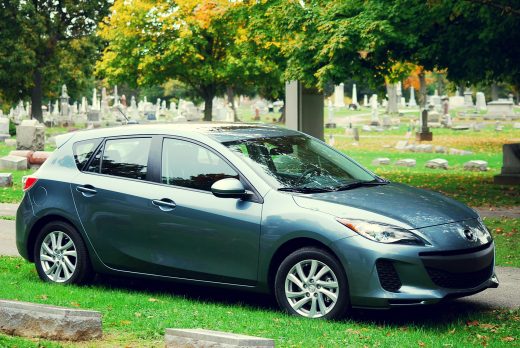 There is much to love about this car and it is just a regular car…not a hybrid or an electric. What makes that okay though is the price, $16,700 to $24,350, and the fuel economy. It gets about 40 highway mpg/28 city but I drove this car around in the city for the most part and averaged 35.2 mpg! It may not be the greenest car out there bit for that price and that mileage, it is a keeper for those that cannot afford the price tag often associated with greener cars. I love the navigation and the hands free phone option as well as the heated seats, booyah! Read my entire review here.
4. The Kia Optima Hybrid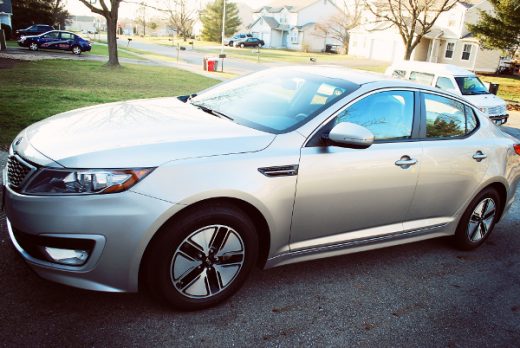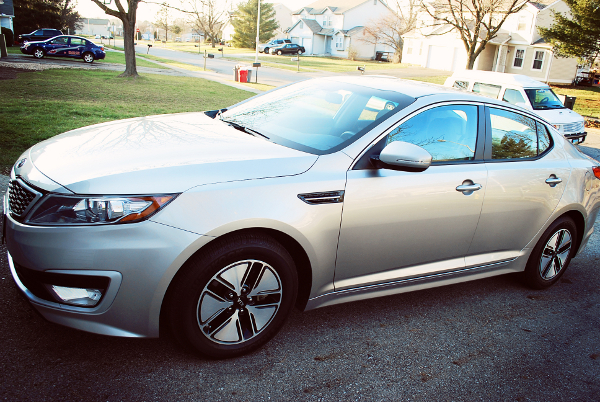 This was the first hybrid I got to drive and it took awhile to get used to but I warmed up quickly to it. It gets bonus points for being very spacious, luxurious, and pretty too. What I loved most about this car was the Start button that you use instead of a key. It meant I never had to search for keys in my purse because as long as they were in fact IN my purse that was close enough and the car would start. It will also turn off if you leave it on and walk away. Nice! As for actual driving…The Optima engine cuts off when stopped or the electrical load is low. This saves fuel and reduces emissions. Also any time the breaks are applied the Regenerative Breaking System charges the battery.
This hybrid gets 34 city MPG and 39 Highway MPG, which isn't as high as some other hybrids. The price tag is lower though…around $25,700 to $27,150 for intro and mid range models. Read my full review here.
I hope this article helps you if you are going to look for a greener car in 2013. It should at the very least give you some leads! Enjoy!