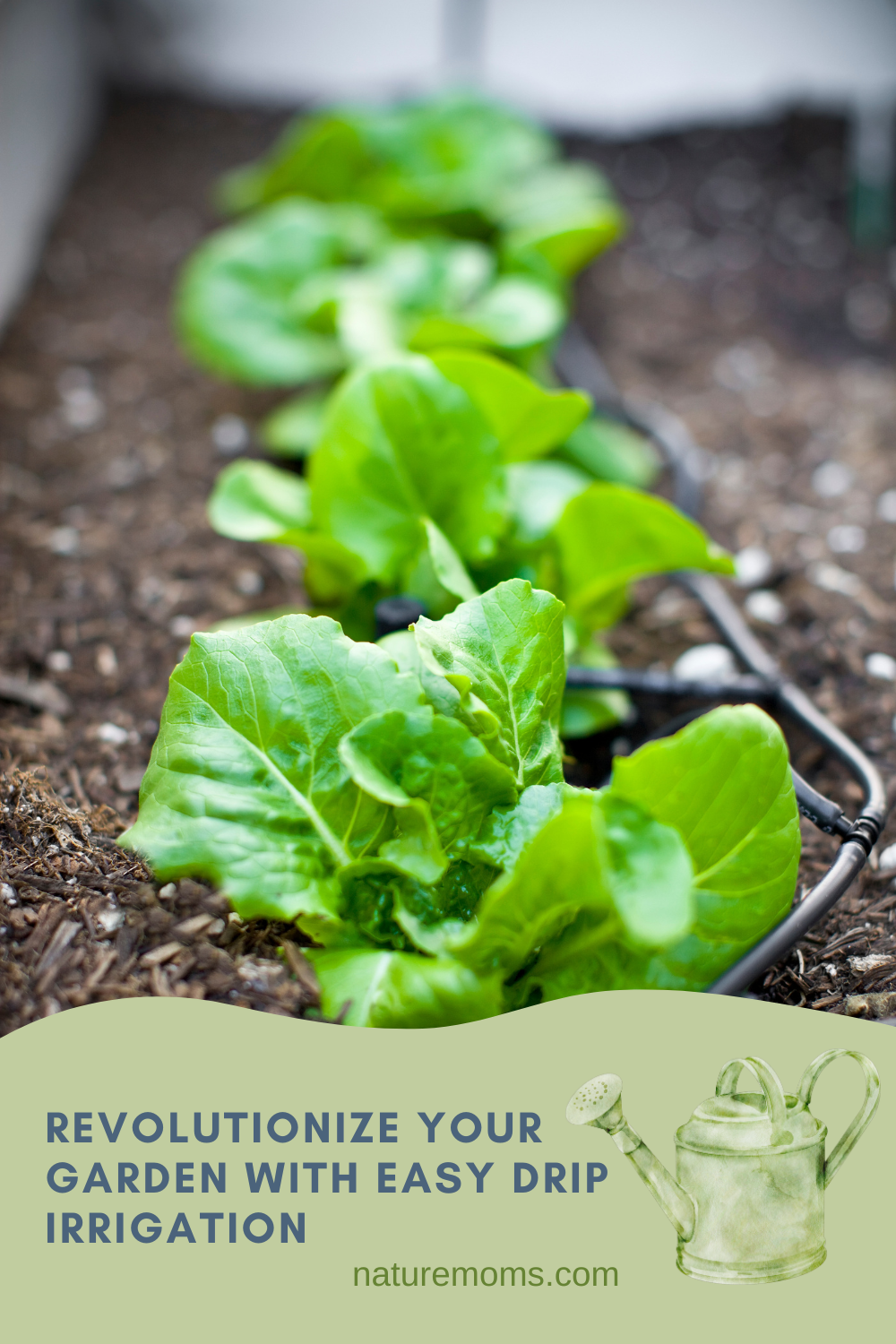 In today's fast-paced world, finding innovative solutions to simplify and enhance our daily tasks is crucial. When it comes to gardening and maintaining a home garden or a homestead, efficient irrigation systems play a vital role in promoting healthy plant growth while conserving water. For years I have used one system for all my watering needs and it has never let me down. The Orbit B-hyve Smart Irrigation System offers a game-changing solution for homeowners, particularly for drip irrigation setups. In this article, we will explore the benefits of using the B-hyve system and how it can transform your home garden.
Water Conservation:
One of the primary advantages of the B-hyve system is its ability to conserve water. Drip irrigation is already known for its water efficiency, and when combined with the B-hyve, you can further optimize water usage. The B-hyve system precisely measures moisture levels, weather conditions, and plant requirements, ensuring that your garden receives the right amount of water at the right time, without any wastage.
Customized Irrigation Schedules:
With the Orbit B-hyve system, you can create personalized irrigation schedules tailored to your garden's specific needs. Whether you have different plant types, sun exposure, or soil conditions, the system allows you to set unique watering intervals and durations for each zone. This level of customization ensures that your plants receive optimal hydration, promoting healthy growth and minimizing the risk of over or under watering.
Smart Weather Adaptation:
Is is going to rain today? No problem! The B-hyve system integrates with local weather forecasts, ensuring that your garden remains well-hydrated even during unpredictable weather conditions. It can automatically adjust watering schedules based on real-time weather data, such as rainfall, temperature, and humidity. This feature prevents unnecessary watering during rainy periods and increases irrigation during dry spells, maintaining an ideal moisture balance for your plants.
Remote Control and Monitoring:
Thanks to its smart technology, the Orbit B-hyve system enables remote control and monitoring of your garden's irrigation. You can conveniently manage and adjust watering schedules through the B-hyve smartphone app, from anywhere at any time. You can be at at work or on vacation and still check in on your garden. This flexibility is particularly useful when you need to make immediate changes due to unforeseen circumstances.
Watering Efficiency and Plant Health:
Drip irrigation, coupled with the precision of the B-hyve system, delivers water directly to the plant's roots, minimizing water loss through evaporation or runoff. This targeted watering technique promotes healthier root development, reduces weed growth, and minimizes the risk of diseases caused by overwatering. By providing plants with the right amount of water, you can expect increased yield, vibrant blooms, and luscious foliage in your garden.
Ease of Installation and Use:
The Orbit B-hyve system is designed for user-friendly installation and operation. You can easily connect it to your existing drip irrigation setup without the need for extensive modifications. The intuitive app interface makes it simple to set up schedules, adjust settings, and monitor your garden's irrigation status. The system also provides helpful notifications and alerts, ensuring that you stay informed about any changes or maintenance requirements.
Conclusion:
The Orbit B-hyve Smart Irrigation System offers numerous benefits for home gardeners, particularly those utilizing drip irrigation. By harnessing the power of smart technology, this system optimizes water usage, promotes plant health, and provides the convenience of remote control and monitoring. Whether you are a gardening enthusiast or a busy homeowner, the B-hyve system is a valuable investment that will revolutionize your home garden. Embrace the future of irrigation and enjoy a thriving, water-efficient garden.