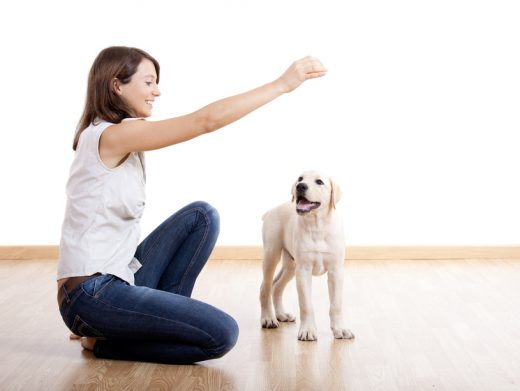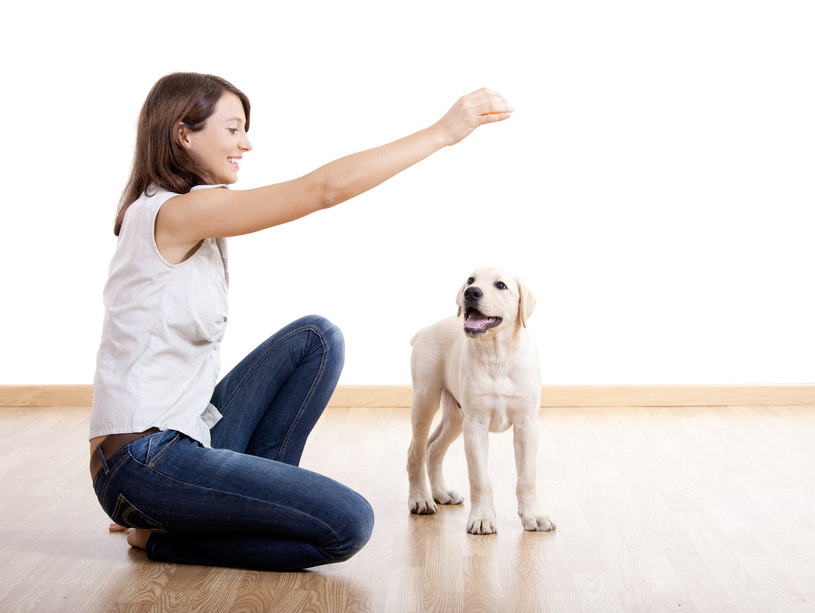 It's no secret that life keeps you so busy sometimes that you end up neglecting things that are important to you – like your dog. Sure, like any pet owner should you make sure that your pup is well fed, walked, and groomed on a regular basis, but outside of that your quality time is nothing more than a few cuddles before bed. Your dog needs your love and affection, and if put on the back burner for too long, could end up suffering emotionally. Fortunately, there are a lot of things you can do with your pooch to boost their spirits and yours.
Below, are a few free and affordable ways to spend some quality time with your dog.
Go for a Hike
Like you, your dog needs a lot of exercise. Instead of going for a typical walk around the neighborhood, why not go on a hike? It's a nice adventure, a great way for you to spend time outdoors, and of course, plenty of exercise. You can find local trails and allow your pup to explore. Be sure to pack plenty of water for the trip as your dog will likely get really thirsty.

Dog Parks
Lots of communities are starting to realize how important dogs are to the lives of their owners and they're developing parks especially for canines. Plan a day to take your dog to a nearby dog park for some quality time. It's free and your dog can get a workout and meet new friends while they're there. Not to mention, you too can mingle with other pet owners.

Hit the Beach
Love the idea of being able to lay in the sand and catch a tan, play a game of frisbee with your pooch, or even hit the water for a fun swim? Well, then you should load up the car and take your dog to a beach. Just make sure that it's dog-friendly. You'll need to bring water, food, toys, and perhaps a waterproof dog collar and leash for your pup along with your own beach supplies. You guys can spend hours in the sun just having fun.

Take a Mini Vacation
When's the last time your dog went on a vacation? Though it may be costly to travel far with your pet, there are hotels everywhere that are pet-friendly where you could visit. Book a hotel for a weekend and enjoy. Some hotels offer services just for dogs that you can take advantage of, or you and your pup could spend the day exploring the area on foot.

Plan a Lazy Day
Review your schedule and decide which day you can dedicate to your dog. Pencil it in as a lazy day and just spend the day loving on your furry friend. The two of you could watch movies together, eat snacks, play with toys, or just snuggle and sleep in for as long as you'd like.

Play Dress Up
Does your dog like putting on costumes? If so, you could spend a few hours playing dress up with your pup. You can get the kids involved if you'd like and put on various outfits. Then, pose them (as best you can) and take photos.
Time is something everyone wishes they had more of, but you've got to make the best out of what you have. If it's been a while since you've spent extra time with your dog, perhaps it's time to find a way to put their needs first. Whether you spend a few hours, a day, or a weekend with your pooch, it's time creating memories that both of you will have to cherish for years to come.