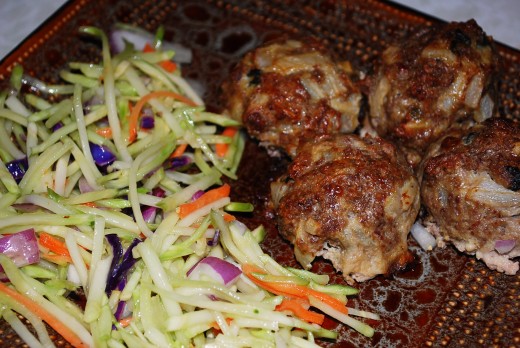 I like the idea of meal planning…in theory. In practice I typically only plan out two to three meals in advance. I just don't have the organization skills or patience to plan much beyond that. It's not at all uncommon though for me to be perusing our freezer trying to figure out what I can cook the next day. So when I see menu planning services online I think they are a great idea but probably not for me. I have tried a few over the years but usually they don't cater to the specific ways in which my family eats. Whole traditional foods, vegetarian at one time, and now paleo.
This month though I decided to give it one more shot in an attempt to be more organized. I was contacted by eMeals and given the chance to take their service for a test drive and so far, have been pleasantly surprised. What hooked me was the ability to choose a paleo dinner plan. Who knew?! I figured that at the very least I get a weekly menu plan that I can peruse and cherry pick. What has ended up happening though is that more often then not I like following the plan more strictly because I can then use their shopping list to make that part of the task go all that much faster.
It also forces me to cook new things, which I do struggle with. It is easier and often cheaper for me to make the same things quite often. The problem though is that my kids have started to get sick of certain foods. My daughter now claims that she hates anything with chicken in it. My oldest boy has started to dislike pork and beef roasts. My youngest boy doesn't want to eat soup anymore. Okay, okay I need to start varying the menu, I get it. Trying new things is good for all of us and I get out of my comfort zone.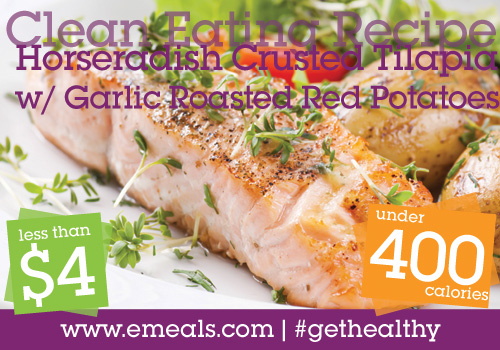 The meal at the top of this post is one I made this week, Asian Meatballs and Sriracha Slaw. The meatballs tasted like mini meatloaf balls but with an Asian twist of course and I thought the slaw was also surprisingly yummy. I only needed a few things to make this recipe and the others work because they call for ingredients that would be common among paleo households. Almond flour and coconut aminos, no problem! Though for those newer to the game it also has substitution suggestions for the more exotic ingredients if need be.
Anyway my oldest ate all of it and my two youngest ate the slaw all up but picked at the meatballs, mostly because it had "green stuff" in it (basil). This is okay though because making stuff I know they will eat doesn't work out so well when they get sick to death of it. We will all adapt. My husband got the leftovers and he raved over them, asking me to make it again soon. The entire meal is actually something that would be quite easy for me (or him) to make for his work lunch/dinner.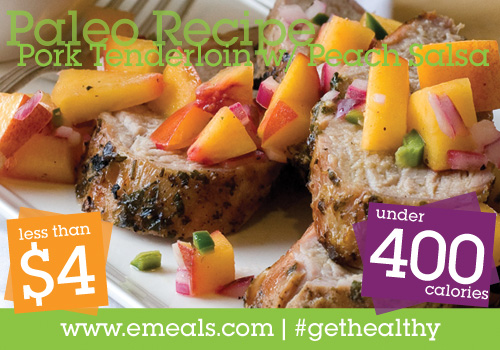 To get started you pick your family size and your food style. There are many options including gluten free, gourmet, low carb, paleo, vegetarian, clean eating, etc. The base price includes dinner plans only but for just a few bucks more you can add lunches and/or breakfasts. You get your first menu plan immediately. Actually I had access to two, the current week and the previous. I find it to be very simple in design and easy to use. I can't see myself sticking to it religiously over the course of the year but I do see myself using it during those weeks when I need to buckle down and be more organized and that may be frequent this year.
Right now eMeals is offering 15% off for subscribers if you use the discount code newyear. I think they are playing up their low calorie  and budget meal plans because this is the time of year when many are worrying about their weight (and their pocketbook) but you can use it for any of the meal plans. If you have been thinking about subscribing be sure to use the discount code. Enjoy!