Three of my absolute favorite things are on sale at Zulily currently. I jumped all over these deals myself so I had to share…
Popsicle Molds: We go through lots of popsicles in the summer and to keep costs down, as well as avoid the needless wrapper and stick waste (which always end up on the lawn) we make our own at home. I also like having control over the sugar content and the use of artificial dyes. No need to ensure hyperactivity!
Anyway we have several different molds to keep things interesting… rockets, ice cream cones, stars, etc. Some of our faves are on Zulily today for rock bottom prices.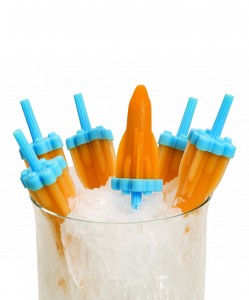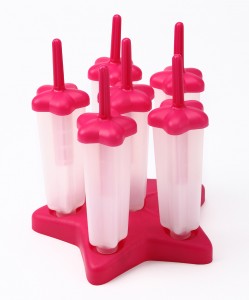 Straws: There are also some stainless steels straws on sale. We have the angled ones and love them. I prefer my kids use these over glass because they have broken my glass straws before. They are reusable and perfect for kiddos.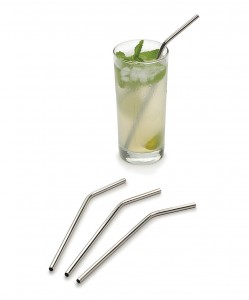 Hand Towels: Lastly I saw spotted PeopleTowels on Zulily!!! They are small hand towels that I absolutely adore and I was actually looking to buy some on Amazon recently but the price was a bit hefty for three small towels. With this deal I got 7 for the price of 3. I use these primarily to cover my gallon size Kombucha jars.