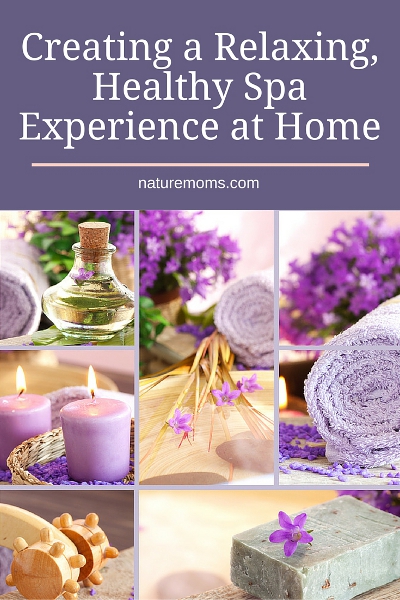 I was playing around with my Polyvore account tonight and decided I wanted to go upstairs after a grueling day and relax in the tub. Then I thought it would be nice if I had a whole spa experience at home while I was at it. Alas it is not to be with kids under foot but I can plan for when hubby is home and I can make my escape for an hour uninterrupted right? I think so. I clipped these items with Polyvore and made a quick collage.
Soi Candle – Rosemary Lavender – A totally yummy, eco friendly, soy based candle that smells divine!
Pure Fiber Organic Knit Bathrobe – Or maybe I just need to grab one of those hotel bathrobes. They are always so wonderful!
Green Apple Age Defying Gift Bag – Organic beauty products fit for a spa.
Ancient Minerals Magnesium Bath Fakes – Soak in all important magnesium and relax those sore muscles.
Organic Fiji Coconut Oil Soap – Coconut soap is soothing and gentle.
Yogi Tea – Rest & Relax – I am not much of a tea drinker but I like Yogi teas and they work!
Deep Forest: Spa Music: MP3 Download – Gotta have mood music…
Hitachi Magic Wand – Generally considered to be the best personal massager out there.
Orange Blossom Water – Renowned for its soothing, softening and refreshing properties.
What is on your spa at home wishlist??