Natural & Green Family Values
NatureMoms the premiere resource for all things natural family living, a natural home, green parenting, and a natural approach to health & wellness. We have served the "natural" online community with valuable tools and information for over eight years now! Our approach to a healthful life is often referred to as Granola, Crunchy, or even Hippy. We believe that a healthy family is one that aligns itself with nature and finds everything they need for health and happiness from the abundance that the earth provides.
Featured Articles: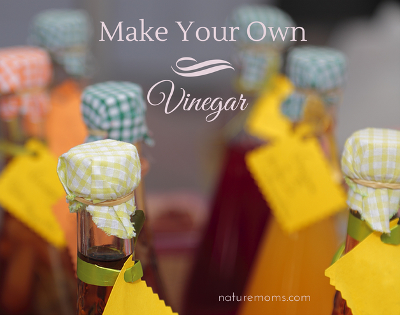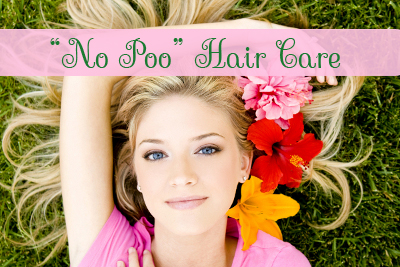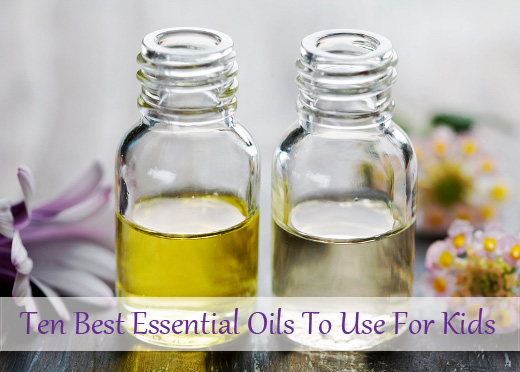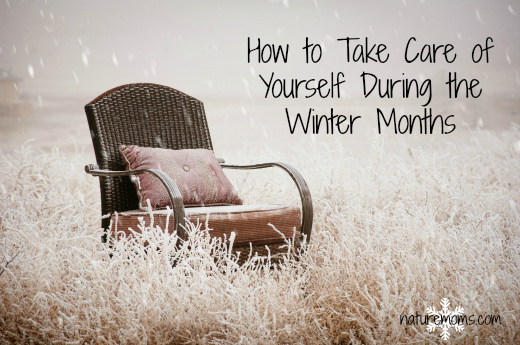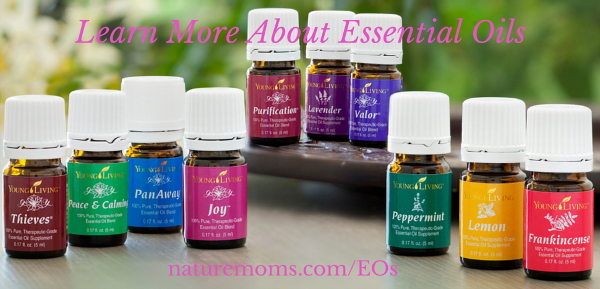 Before you go...make sure to check out our blog.