Natural & Green Family Values
NatureMoms the premiere resource for all things natural family living, a natural home, green parenting, and a natural approach to health & wellness. We have served the "natural" online community with valuable tools and information since 2004!! Our approach to a healthful life is often referred to as Granola, Crunchy, or even Hippy. We believe that a healthy family is one that aligns itself with nature and finds everything they need for health and happiness from the abundance that the earth provides.
Featured Articles: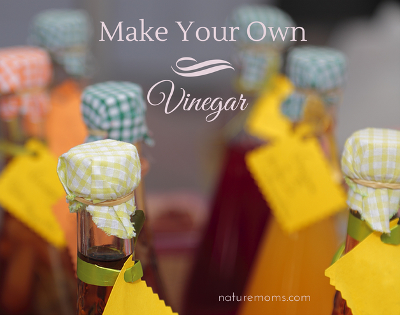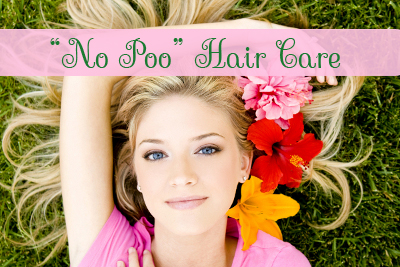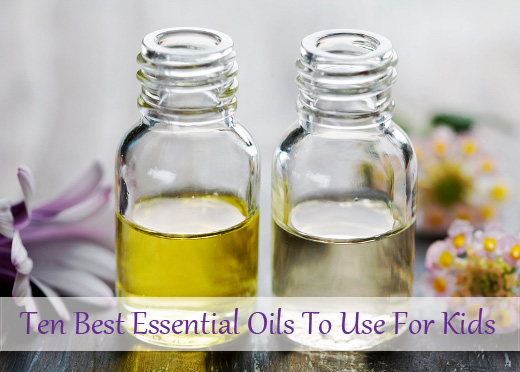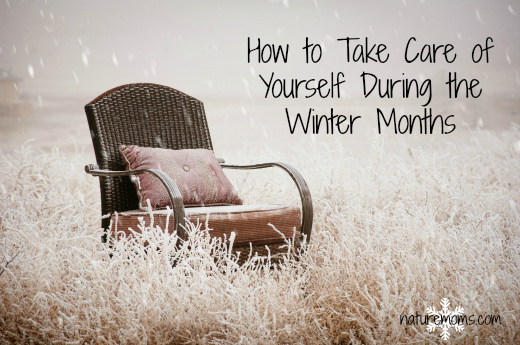 A number of foods and environmental factors can trigger an allergic reaction that results in hives. But what do hives look like and how do you treat them? Find out more here.
Before you go...make sure to check out our blog.